WE BRING EXCELLENCE TO THE DESIGN BUILD EXPERIENCE.
Designing a new home can seem overwhelming. you have so many ideas of a great kitchen or bedroom or maybe even the dream bathroom. With social media so prevalent utilize these resources. Pictures are worth a thousand words. Here are some resources for making a great home.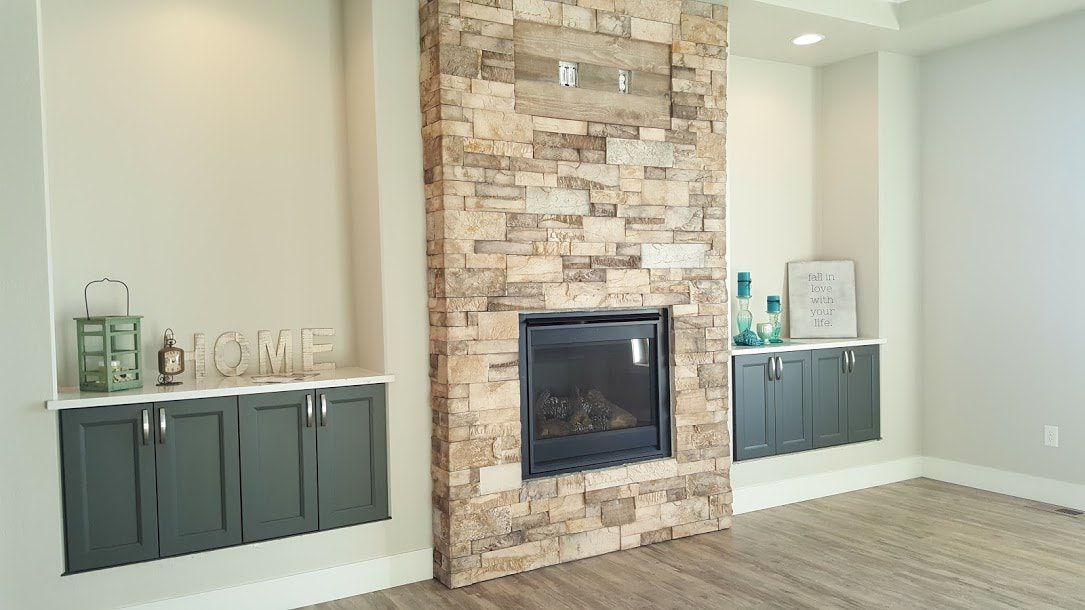 Resources to generate design ideas.
Pinterest, HGTV, Facebook. All these avenues are great ways to get new ideas for your home.
(Home Depot, Lowes, Home showcase stores.) Taking a stroll through home improvement warehouses are a way to see the new fixtures and ideas for homes.
Newspapers, books, internet, magazines are all great resources for floor plans that will fit your family's needs. Multiple ideas brought together make one master piece.
Links for your convenience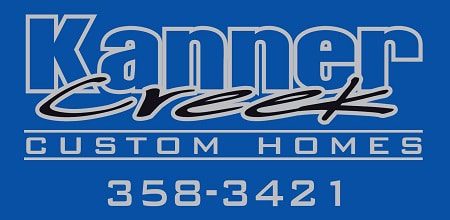 Visit Us
112 Shoshone Street E.
Twin Falls, ID 83301