THE NEW HOME DESIGN PROCESS
To every end there is a beginning and we are here to pave the path.
The first meeting is a brainstorming session. With all your thoughts and ideas compiled we will sit down and review all ideas for your new home. We will also analyze the building lot legal information. This will set how big of a footprint the building lot will allow.
We then take all your ideas and produce what is called a preliminary drawing. This drawing is a starting point of your ideas and ours. Cost is always in the back of our minds, so we are drawing with budget and ease of build in mind. This is a rough sketch of an idea that may or may not be perfect but again it is a place to start.
Our second meeting is to review the concept. New thoughts or ideas may come to the table but that is okay. Remember we are drawing your home the way you want it. During that meeting we will walk you through your home showing you room sizes, locations of bathrooms and the kitchen rough layout.
Step four is further design. We now put the concept to reality. Elevations are now produced and the revisions to the floor plan are revised. Keeping in mind all of the structural integrity of the home comes into play in this stage.
Meeting for the review of the almost final plans is the next step. We will now show you what your home will look like. Exterior esthetics are now reviewed.
We now finalize the plan to your specifications. This is the longest part. We now take you dreams and make them reality.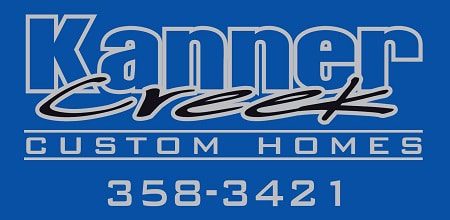 Visit Us
112 Shoshone Street E.
Twin Falls, ID 83301