WE BRING EXCELLENCE TO THE DESIGN BUILD EXPERIENCE.
About Kanner Creek Custom Homes
An introduction of LeRoy Harcourt from his office staff:
LeRoy is an Idaho native who loves to be involved in the community, because well, he is a social butterfly. He has been in the construction industry since he was 13, starting with framing with his Dad. He has had a passion for building since he was young and has taken the necessary steps to opening his own business. He also attended CSI and acquired an Associates of Applied Science degree in Drafting Technologies. Kanner Creek has been in existence since 2005 and has been going strong ever since. This man truly is one of a kind. He is so caring and compassionate towards other people and their needs. All he wants is to make others happy. He is a builder that you can put all your trust in, as he only has your best interest at heart. He is not a "nickel and dime" kind of guy, so if he feels your house needs some crown molding or anything extra to give it a little bit more pizzazz then he adds it. Kanner Creek knows that building a house is one of the most important decisions that someone can make, and we strive to make that an enjoyable and stress-free process. Come to Kanner Creek where we can make your dream home a reality!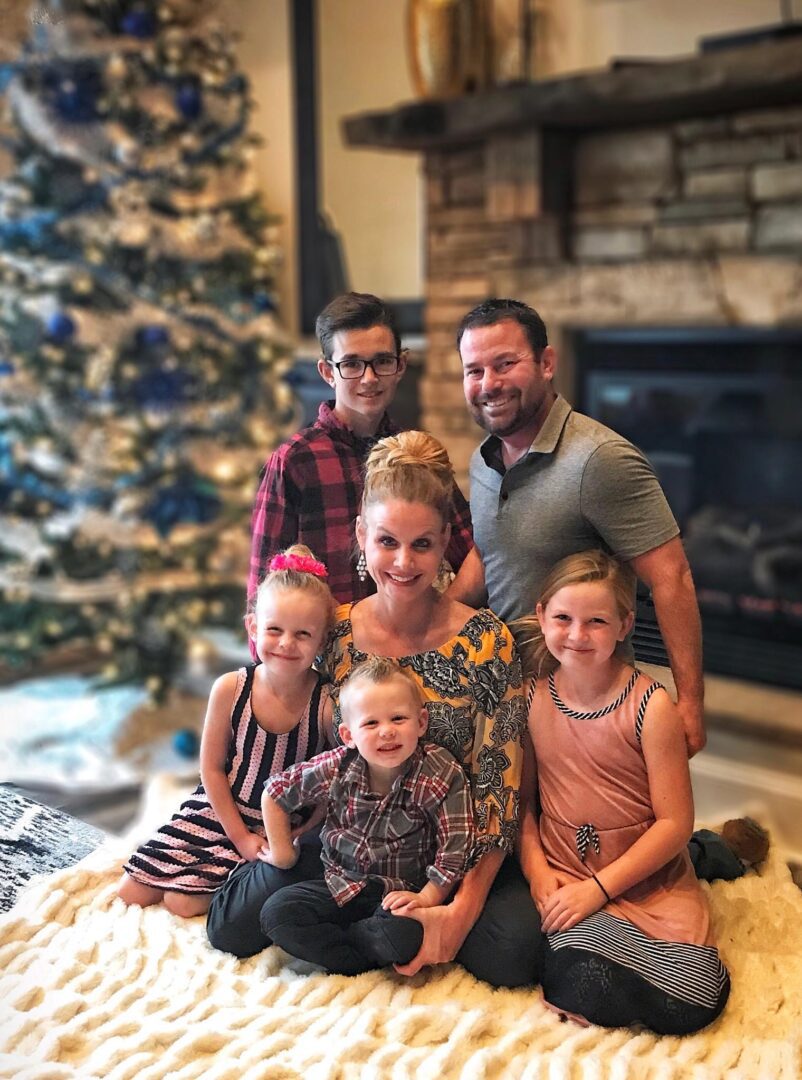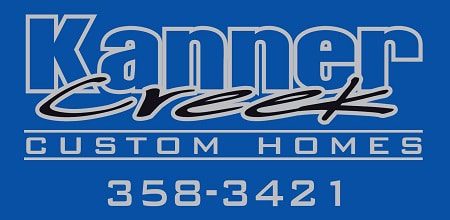 Visit Us
112 Shoshone Street E.
Twin Falls, ID 83301